Yogyakarta on Netflix – Street Food: Asia
Food
GudegCinta / 7 Nov 2021
Hello! I prepared this because it seemed like a good opportunity to get a 'taste' of Yogyakarta(Jogja) on Netflix before coming to Yogyakarta.
Today, I introduce <Street Food: Asia> as the first item.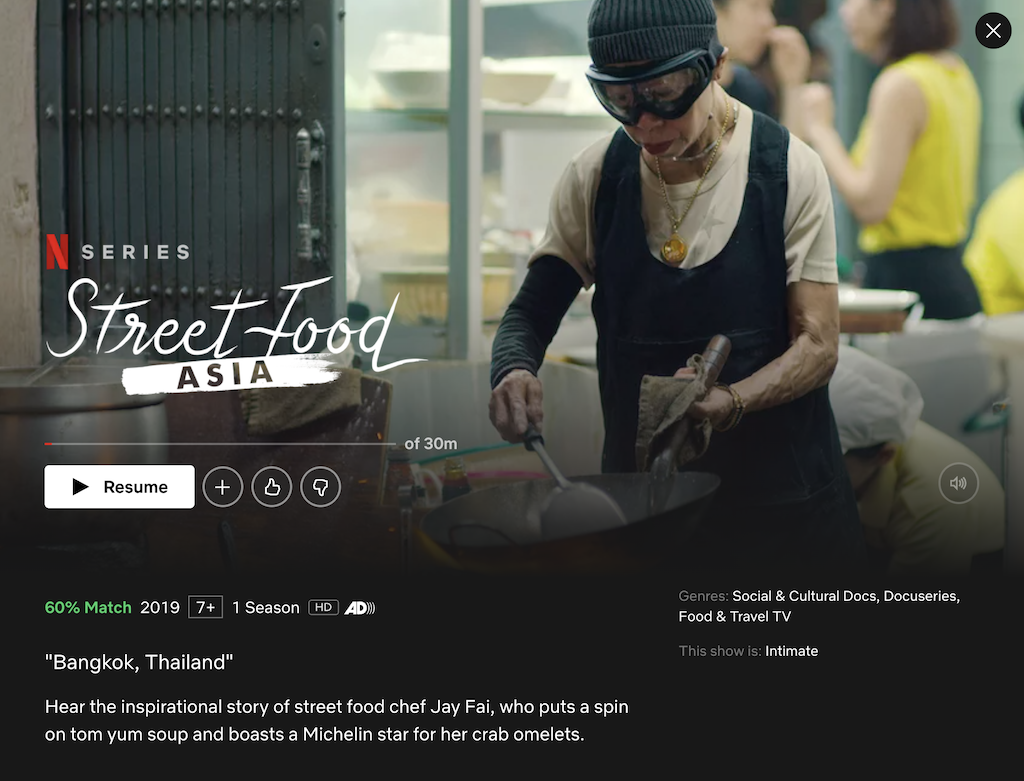 It introduces street food from Thailand, Japan, Taiwan, Korea, and Indonesia. The 4th episode is about Yogyakarta, Indonesia.

Foods
Jajan Pasar
The snacks sold at the market are called Jajan Pasar. Mrs. Satiem was introduced as the traditional Jajan Pasar maker, and Arya Snacks & Foods was introduced as the modern Jajan Pasar maker.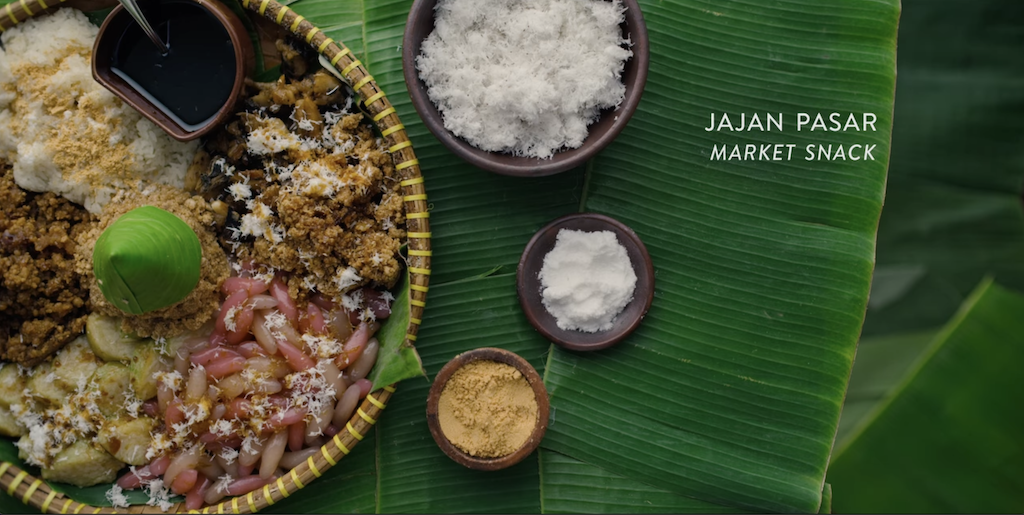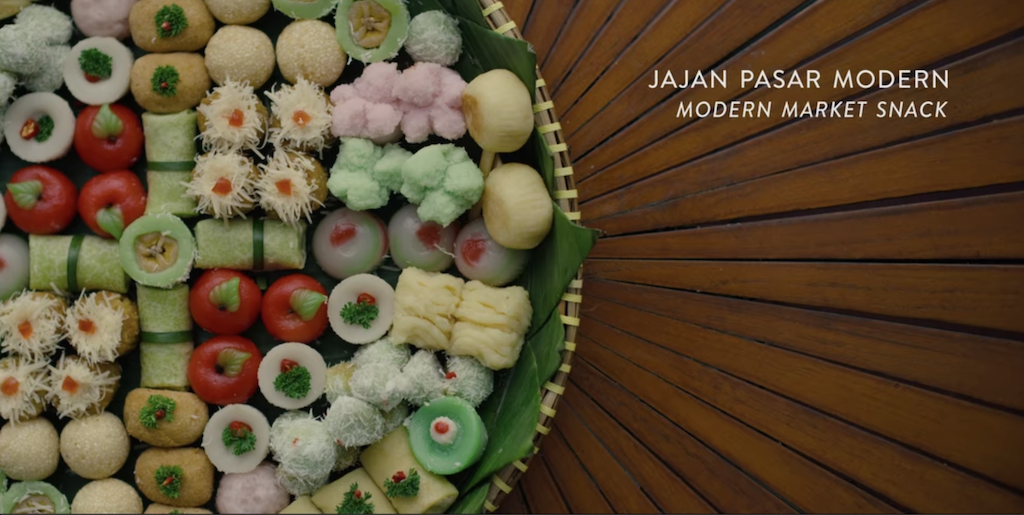 Gudeg
It is a traditional food centered on stewed Jackfruit. Yogyakarta is called Kota Gudeg (City of Gudek). It is a must-try food when you come to Yogyakarta.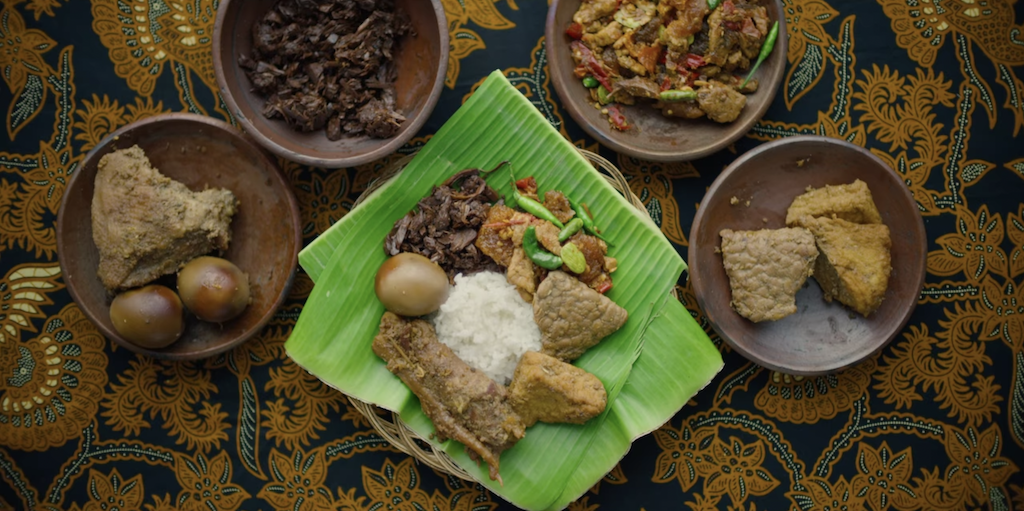 Mie Lethek
Cassava noodles. The Mie Lethek Factory, located a bit far to the southwest of Yogyakarta, was introduced. Cassava noodles produced in the traditional way at that factory are sold at the Shopee for 500g of 15,000 rupiah.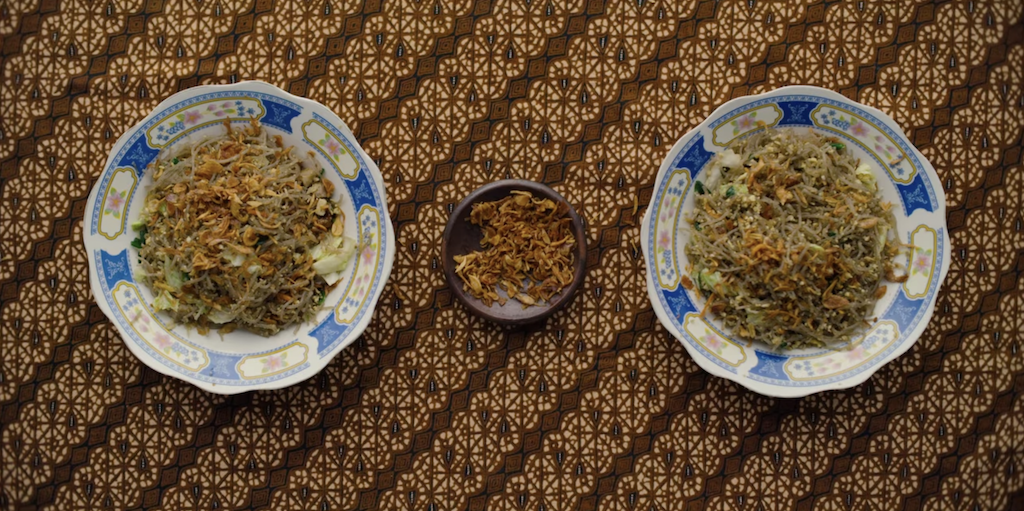 Taste Map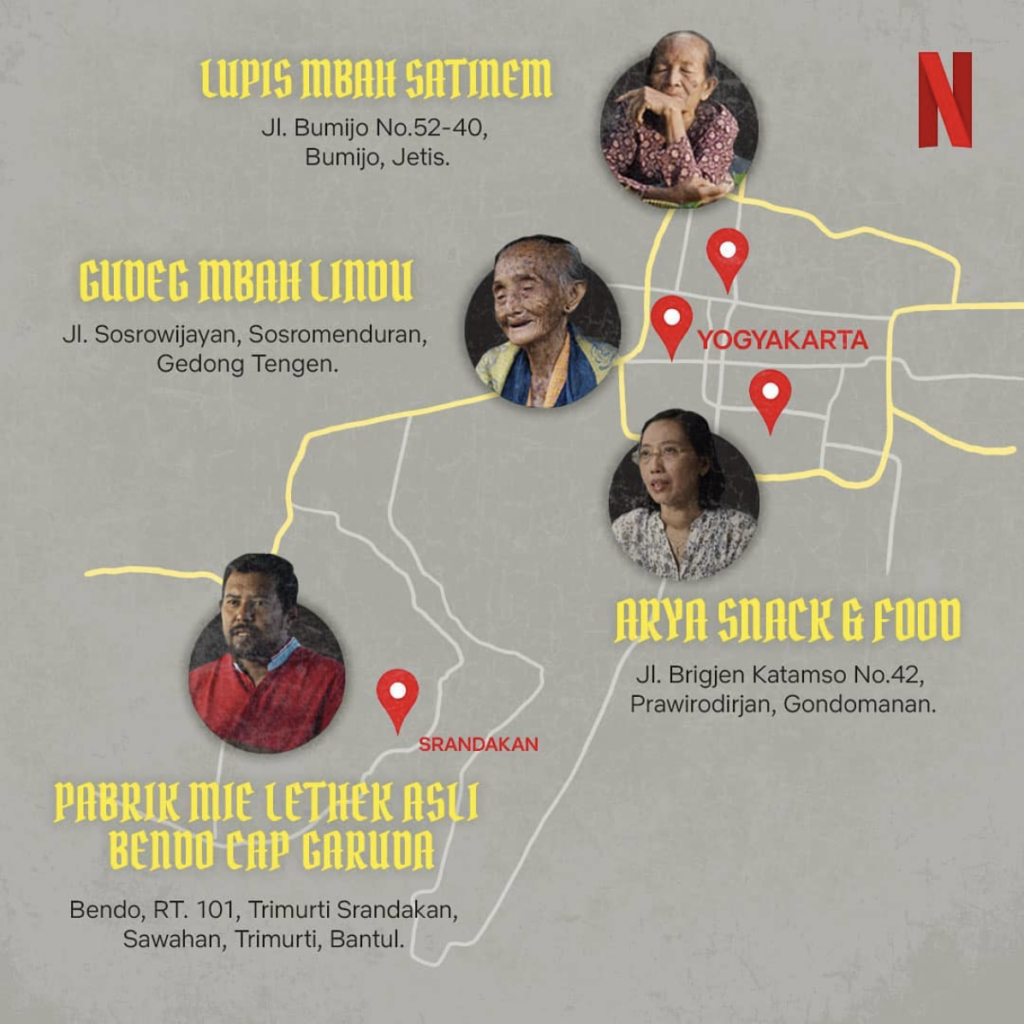 Other Foods
And Bakso and Sate (grilled skewers) are briefly introduced.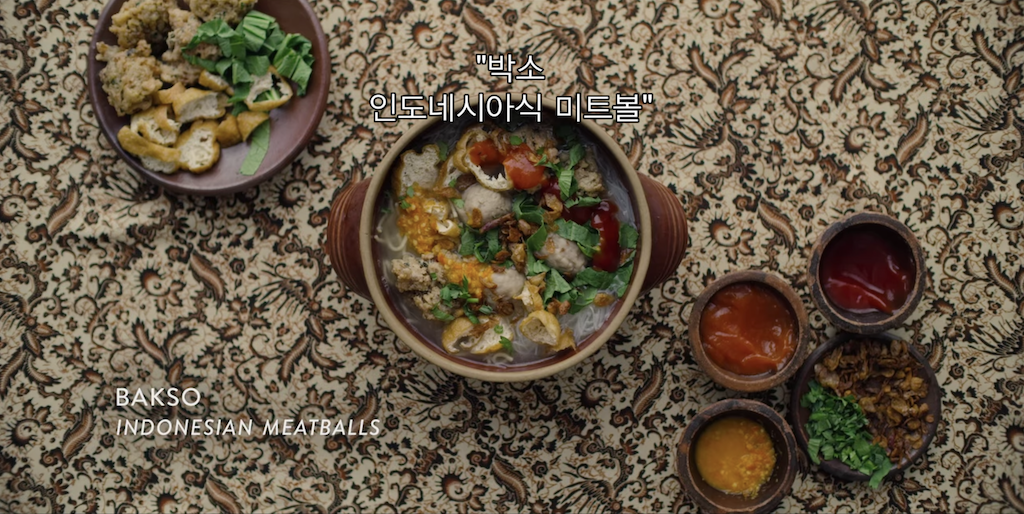 Trailer
Comments
No comments yet, take the initiative.