Swasana by Temata – Middle East and Asian Cuisine in Jogja
Beverage
Food
Restaurant
GudegCinta / 17 Oct 2021
Introducing a new restaurant that opened in October 2021 in Jogja. It's Swasana by Temata. This restaurant is very modern and comfortable.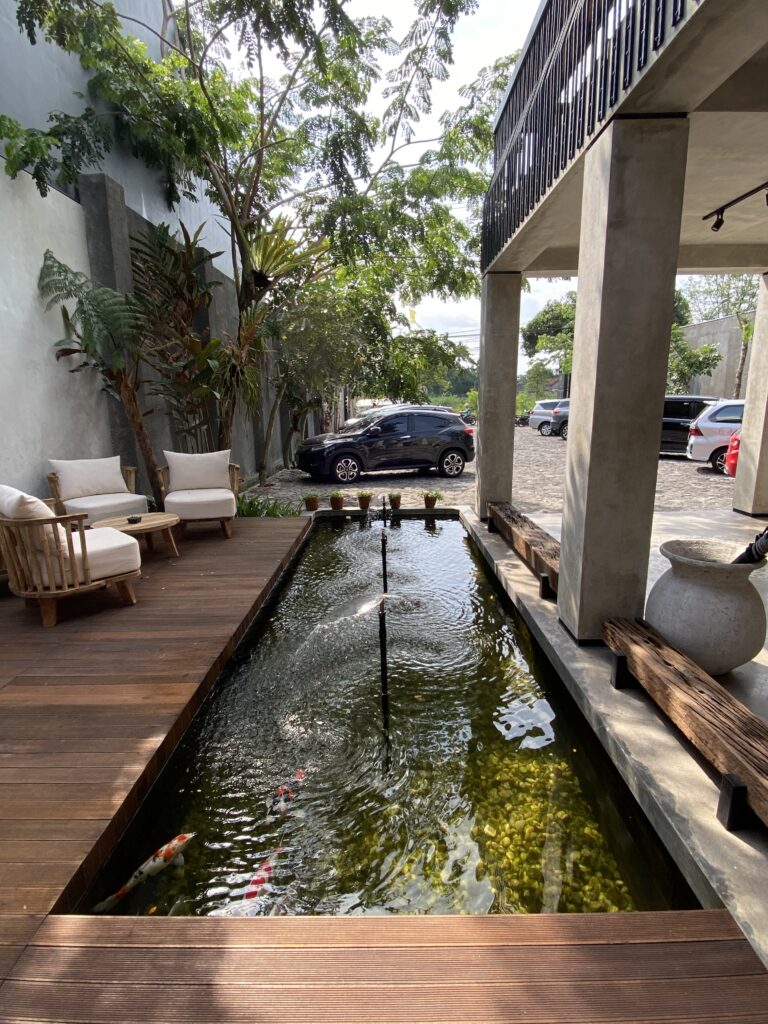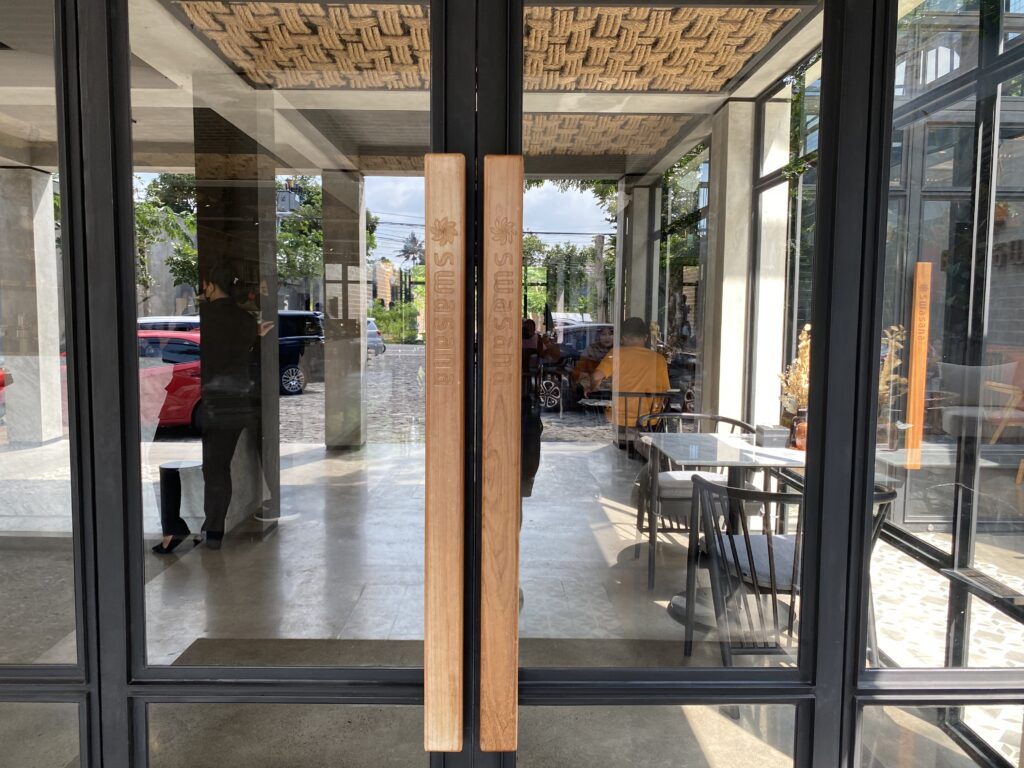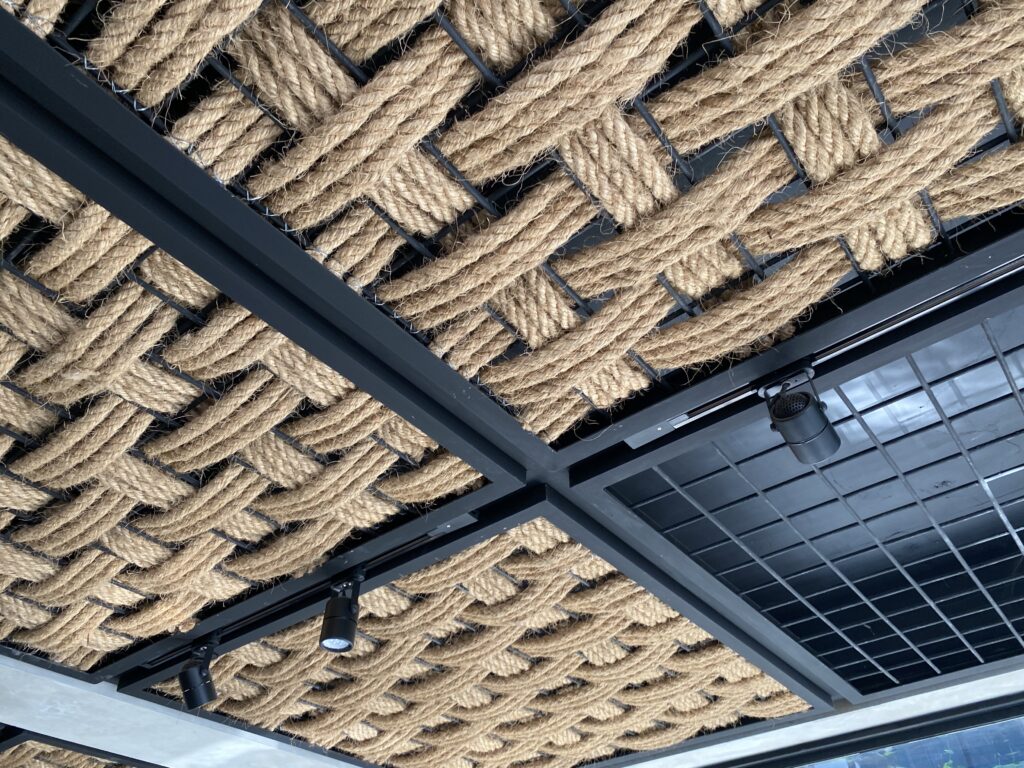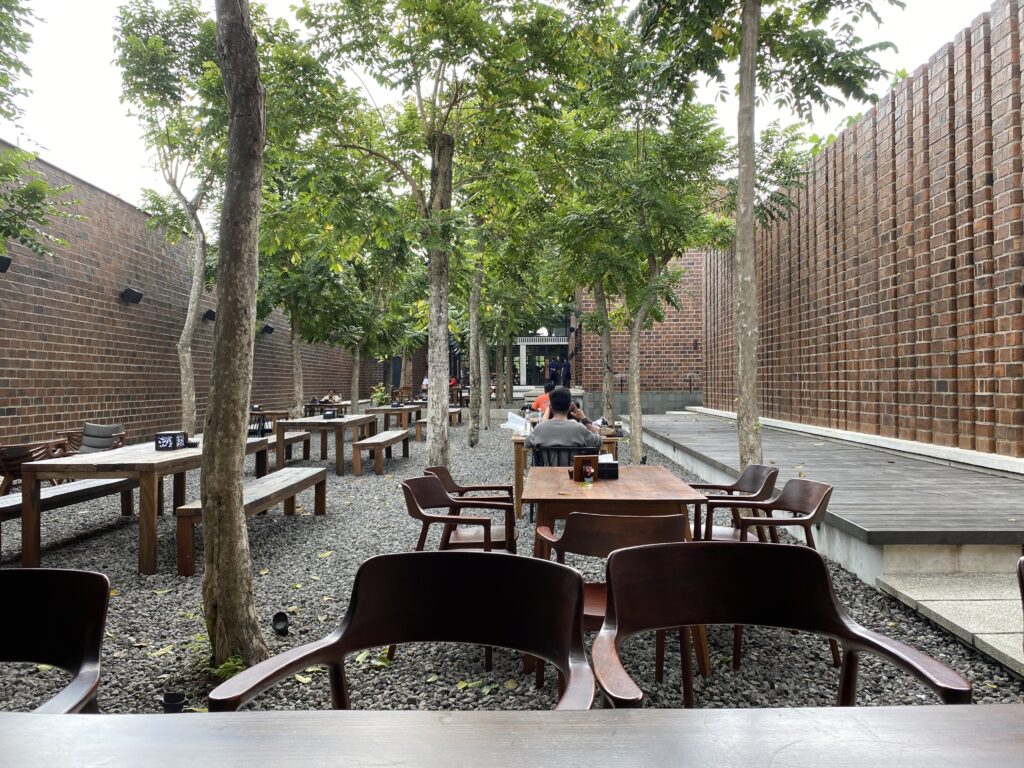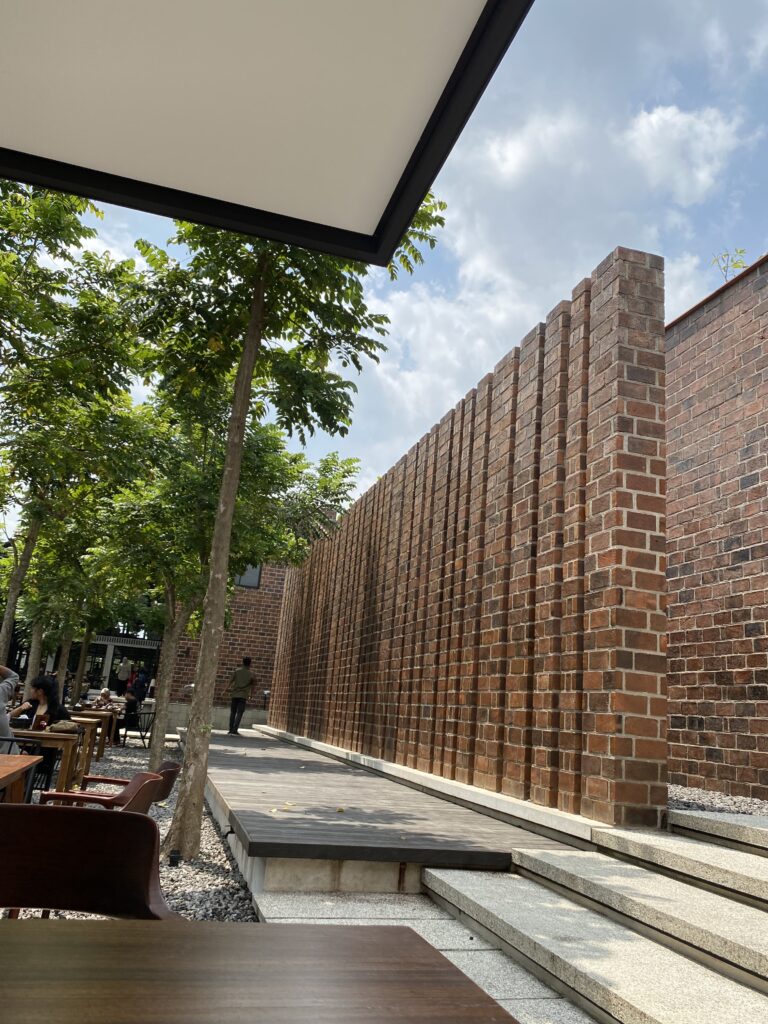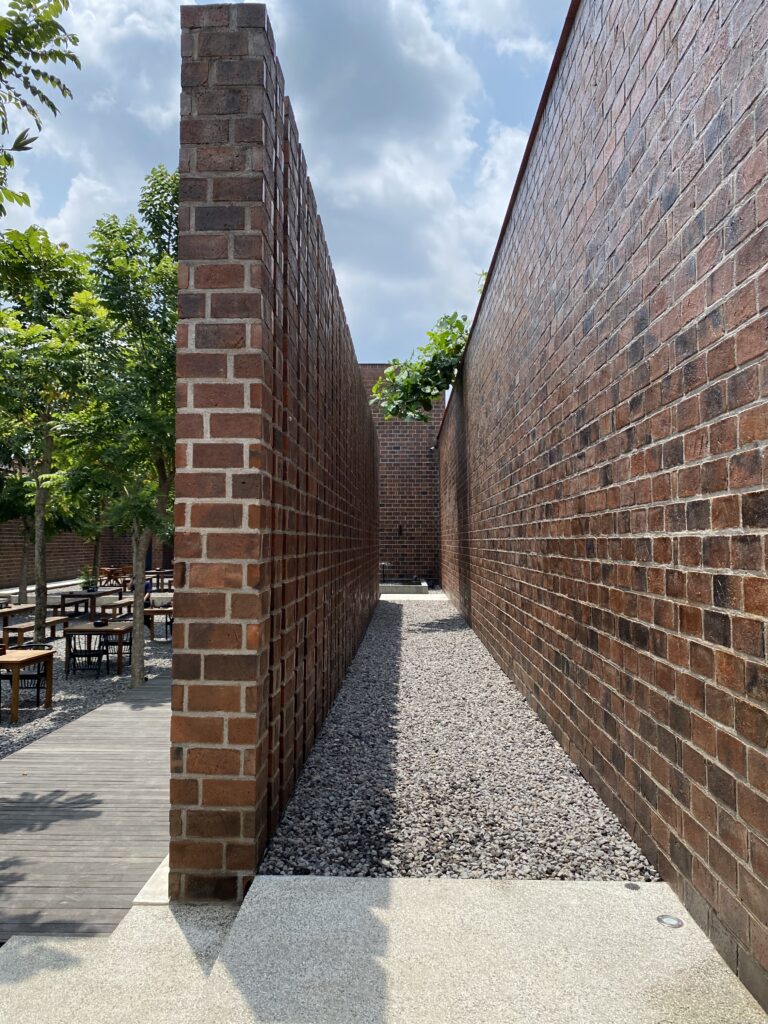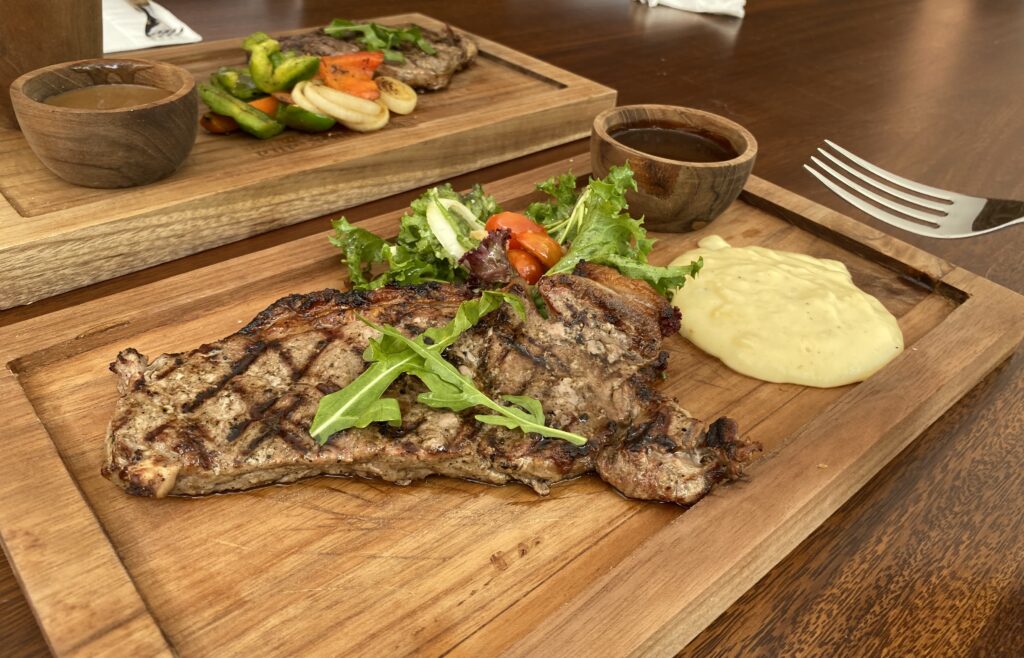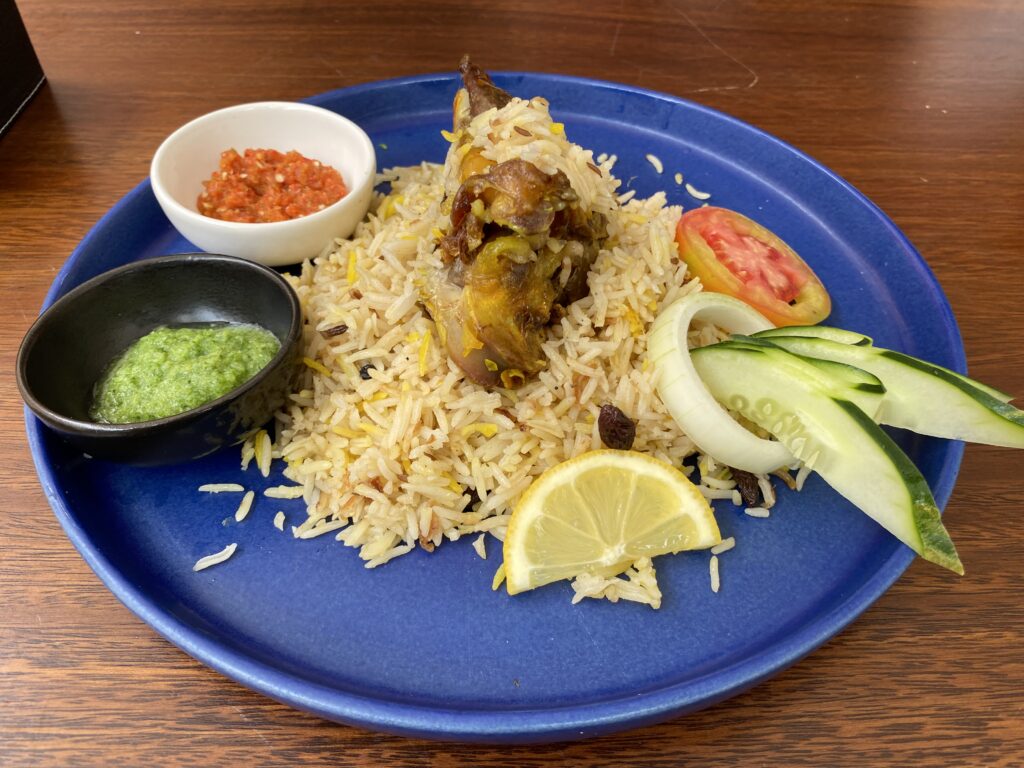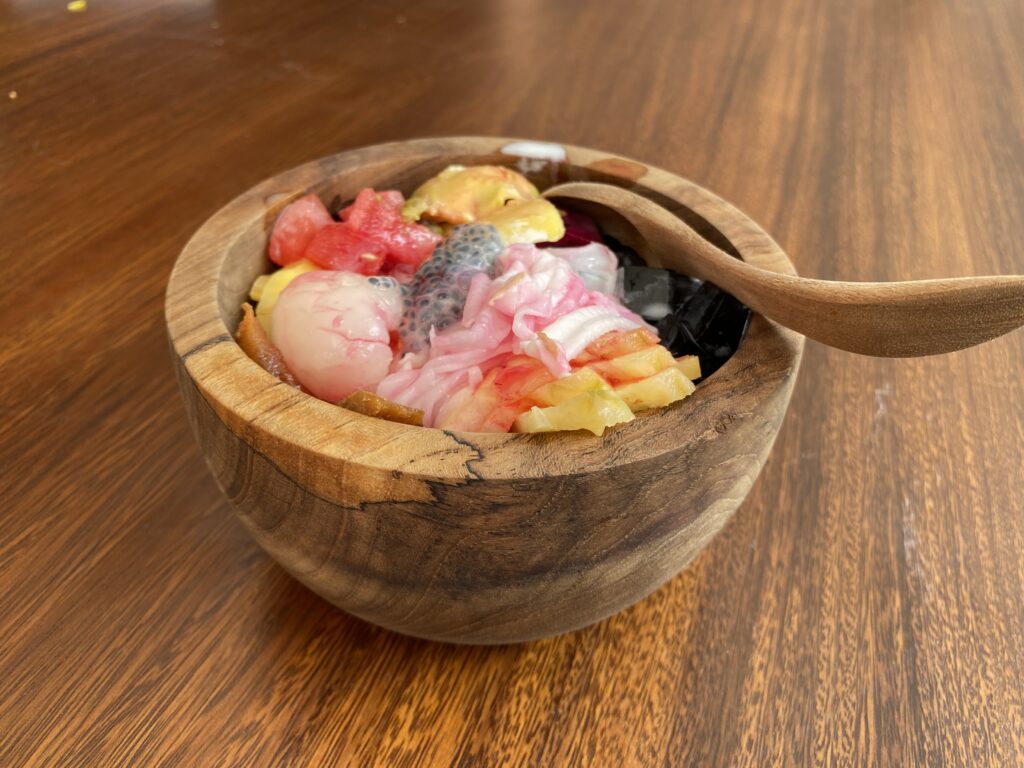 Don't forget to order the Indonesian shaved ice dessert.
Location
It's located in Jl. Kaliurang 9.5 km.
Menu
Middle East Menu
Food Menu
Beverage Menu
However, alcoholic beverages are not sold.
You can check their up-to-date menu here.
Comments
No comments yet, take the initiative.