Frozen Yogurt(Yogurt Ice Cream) in Jogja
Food
GudegCinta / 25 Sep 2021
The information below is confirmed as of September 2021.
J.CO Donuts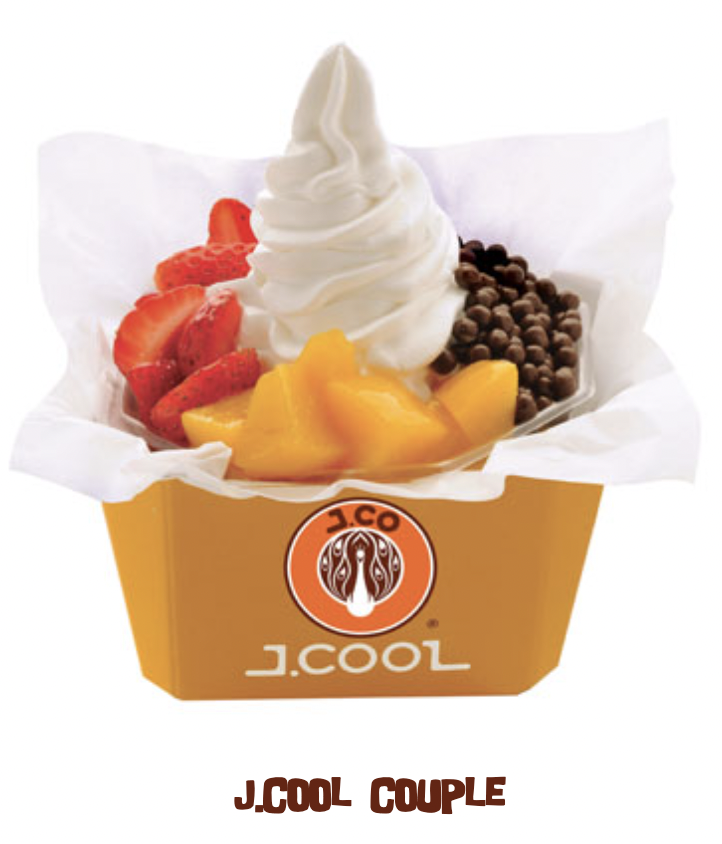 You can enjoy your frozen yogurt at the price of IDR 16K(single), 26K(couple), 36K(sharing).
Their branches are quite many in Jogja.
J.Co Donuts Malioboro Mall
J.Co Donuts Ambarukmo Plaza
J.Co Donuts Galeria
J.Co Donuts Jogja City Mall
J.Co Donuts Hartono Mall Yogyakarta
J.Co Donuts Sleman City Hall
J.Co Donuts Lippo Plaza Mall
Yozzo
This is very new store.
There is a basic package and it's IDR 25K.
And you can customize your yogurt ice cream.
Location: Jl. Kaliurang No.km. 5, Karang Wuni, Caturtunggal,
Kec. Depok, Kabupaten Sleman (GoogleMap)
Whatsapp: click
Comments
No comments yet, take the initiative.