Peloton – Bicycle life in jogja
Leasure
GudegCinta / 3 Sep 2021
It is located at the back of the ICONIC.

Jl. Magelang KM.5,8

Kutu Patran, Sinduadi, Kec. Mlati, Kabupaten Sleman, Yogyakarta
You can buy a bicycle and accessaries.
You can repair something or change some parts.
They have good bicycle engineers.
Try their coffee during the engineer is checking your bicycle.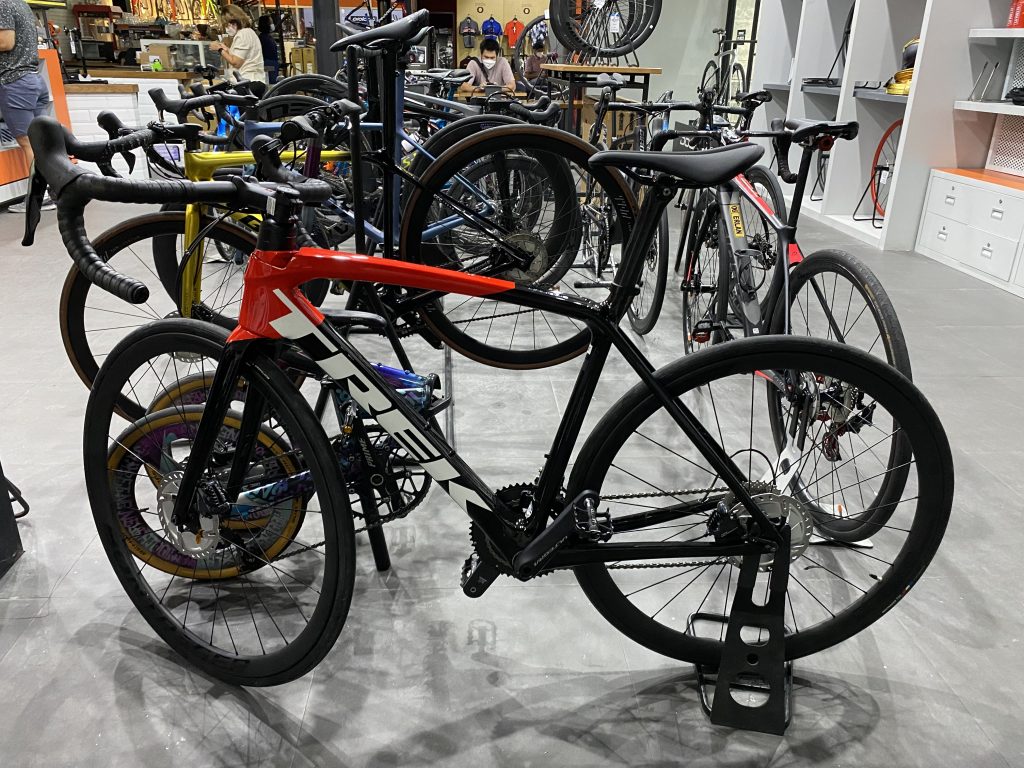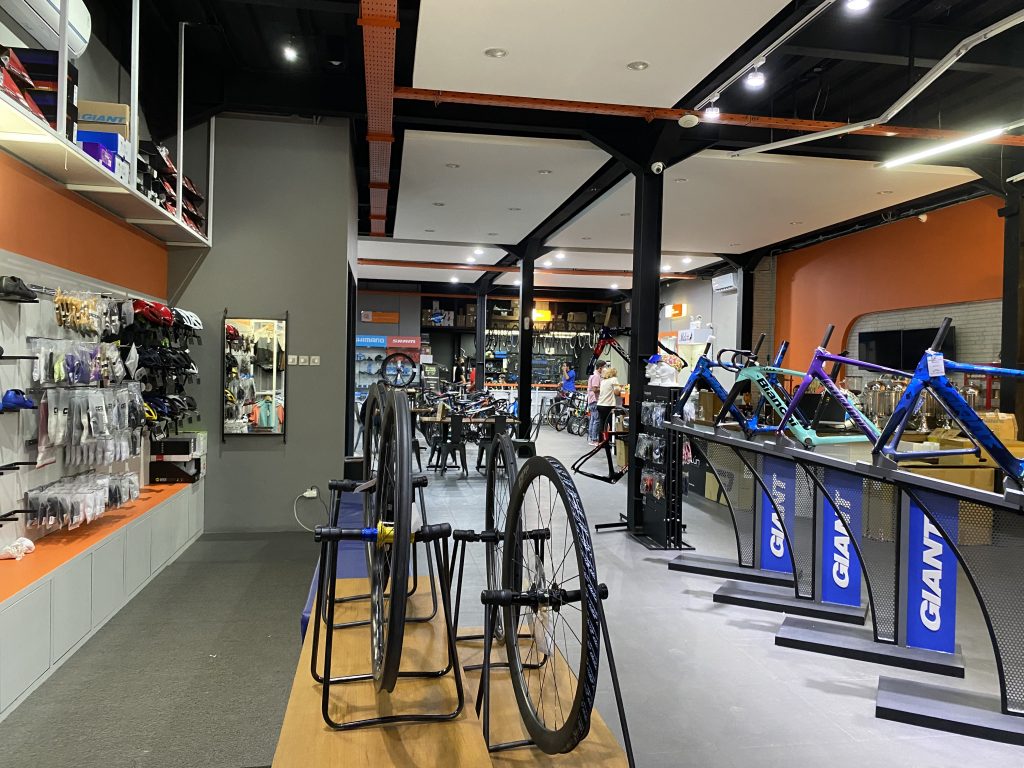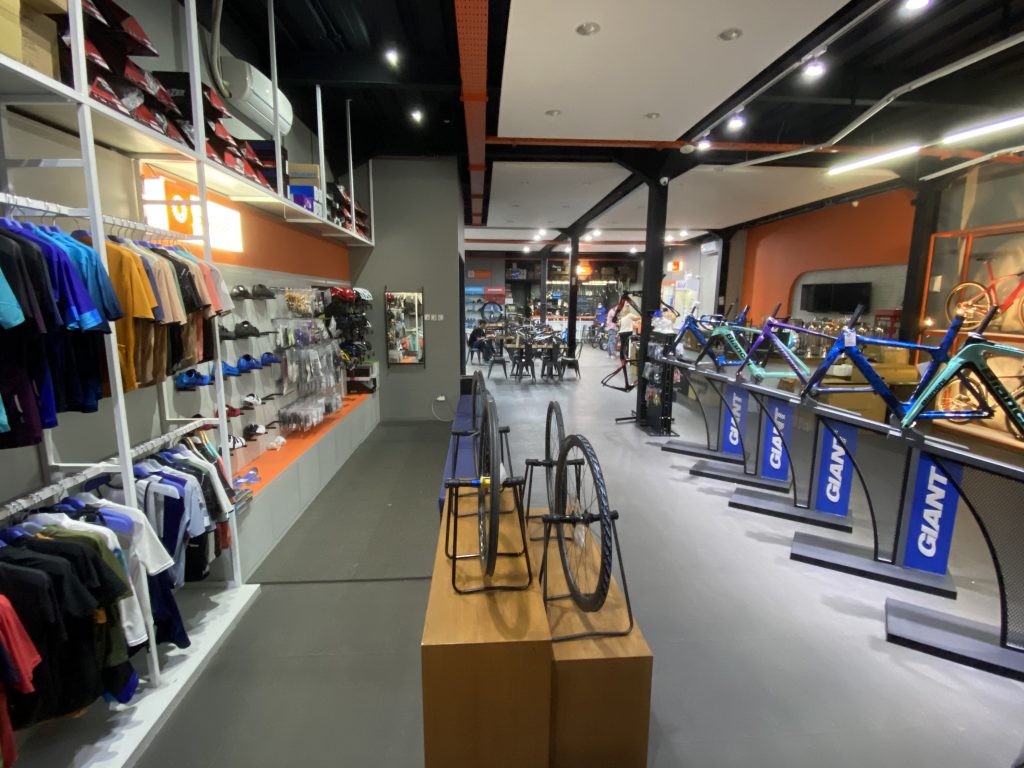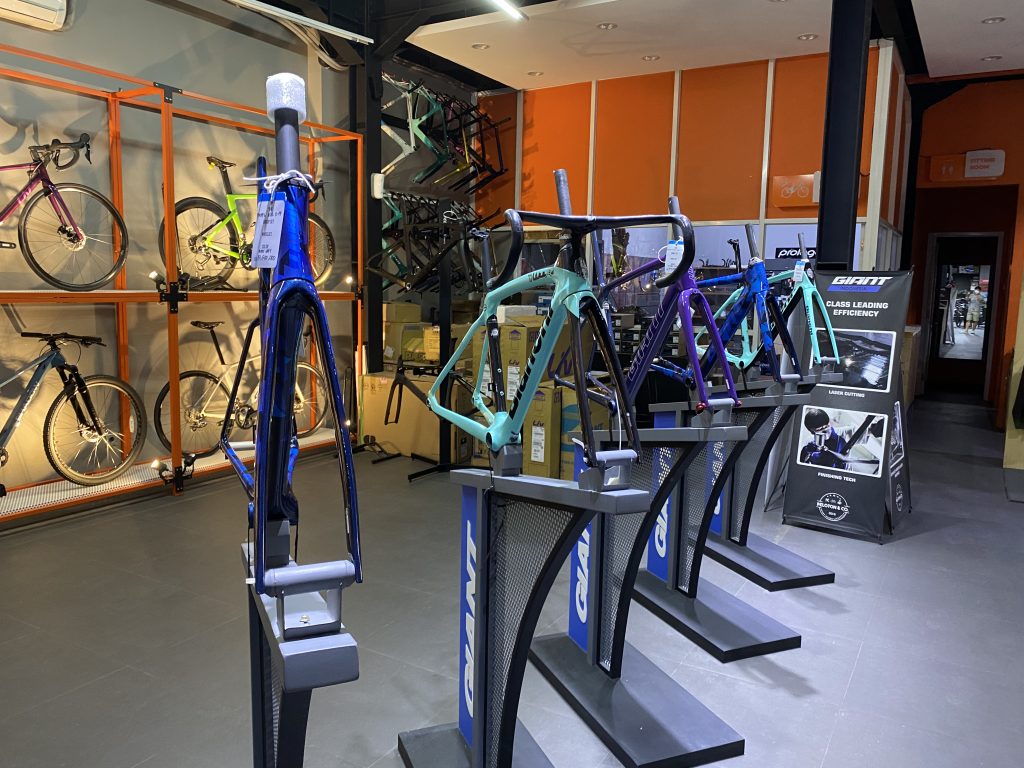 Comments
No comments yet, take the initiative.