Captain Marvel in Jogja
Fun place
GudegCinta / 13 Mar 2019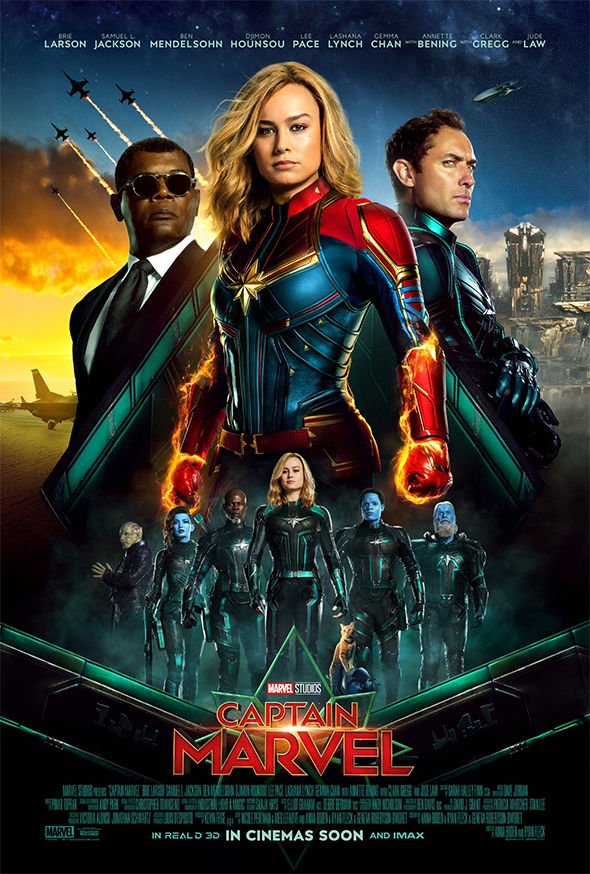 Jogja has 4 XXI theaters and 3 CGV theaters. Ticket price is RP 35,000~40,000.

XXI theaters
CGV theaters
Click the link to check your movie tickets and times.
After watching movie, you must have a lunch or dinner in ICONIC.
It is full with AWESOME figures.
Comments
No comments yet, take the initiative.