Finding Pork in Jogja
Food
GudegCinta / 12 Mar 2019
You may know HOW DIFFICULT IT IS to find Pork in MUSLIM CITY. But you are so lucky because "Charlie King" is in Jogja.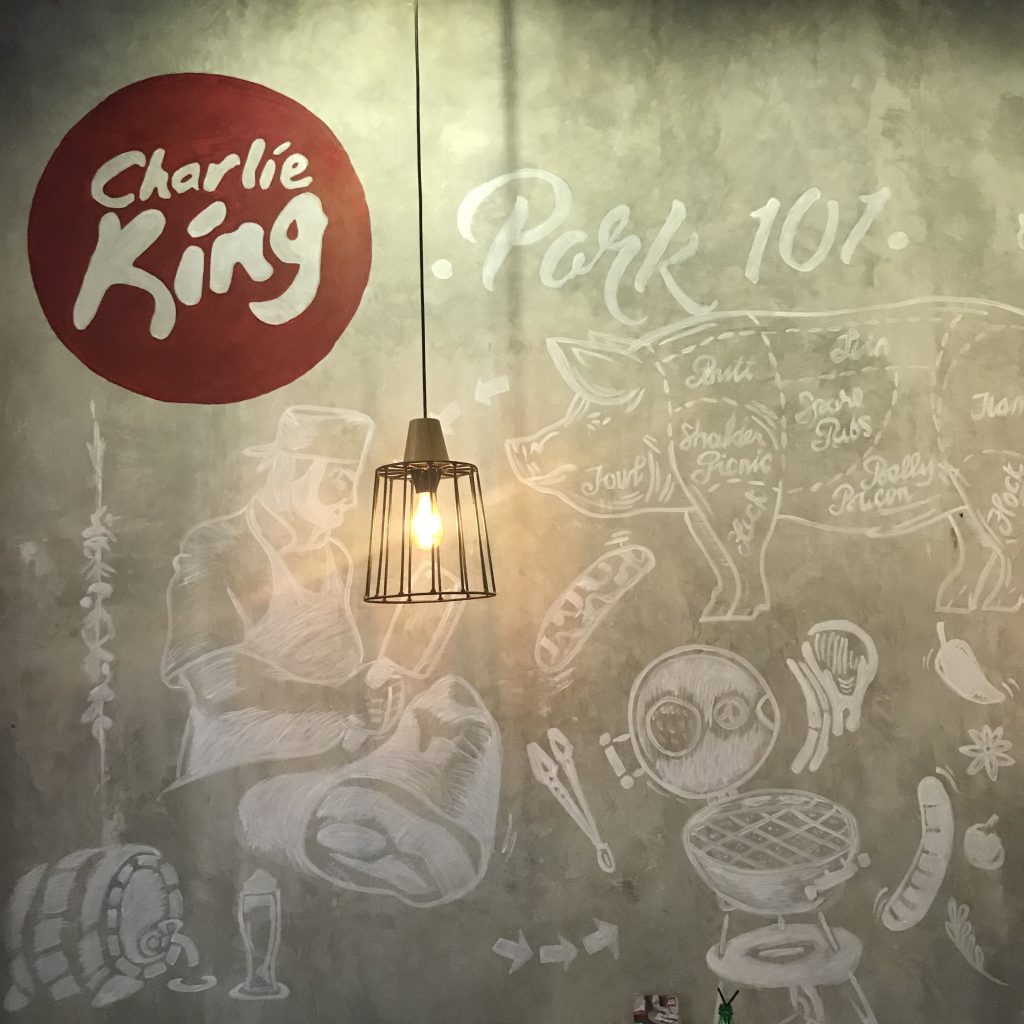 It is located at the top floor (Floor 3) of Hartono Mall.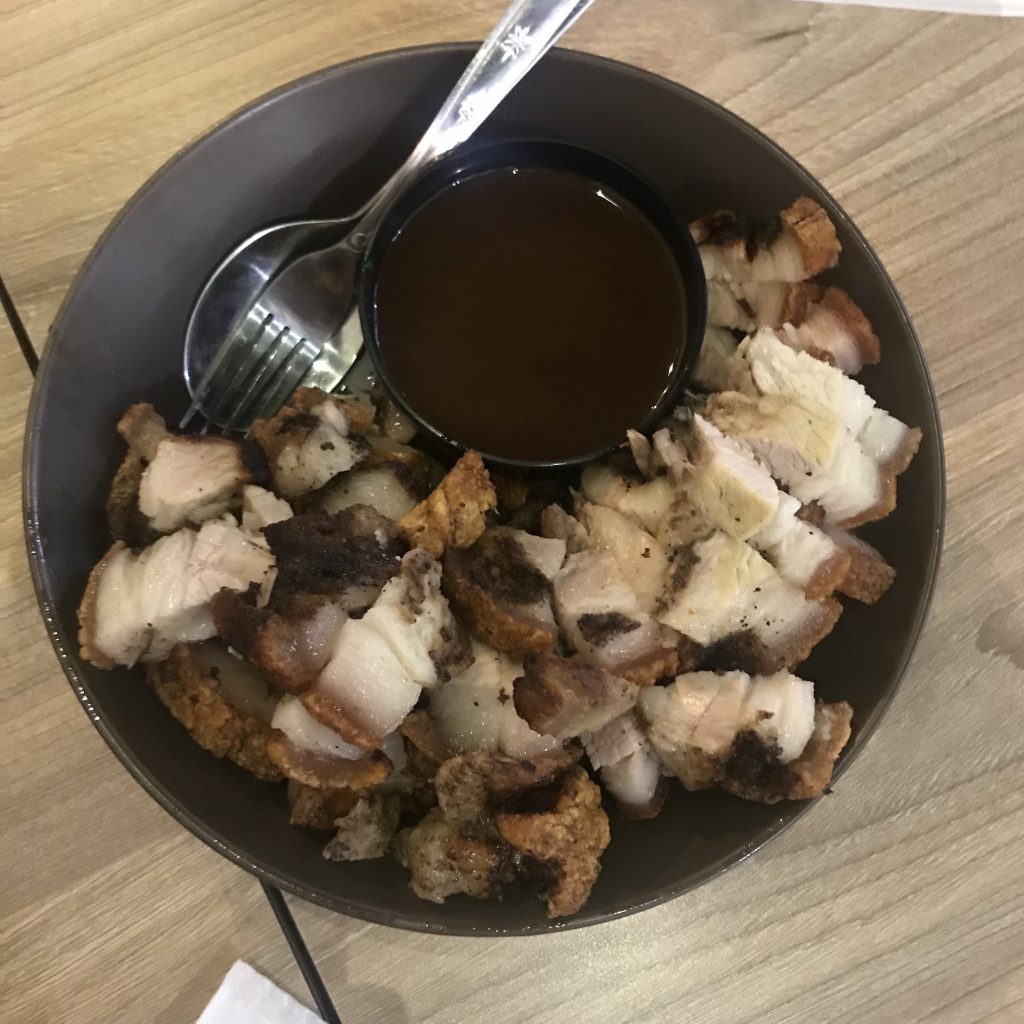 Pork 500g at the reasonabe price of IDR 175,000.
If you use Go-food, it would be IDR 210,000.
Another items
Comments
No comments yet, take the initiative.